BOOST YOUR

CONSTRUCTION AND TRADE BUSINESS
GET ACTIONABLE IDEAS.
MAKE POWERFUL IMPROVEMENTS.
WATCH YOUR BUSINESS GROW.
Your business should be about building your success, not your stress.
Are you too busy doing work for your customers to make critical changes to your business?
We're here to help evolve and grow your business.
Stop the overwhelm and instead build a business that works for you.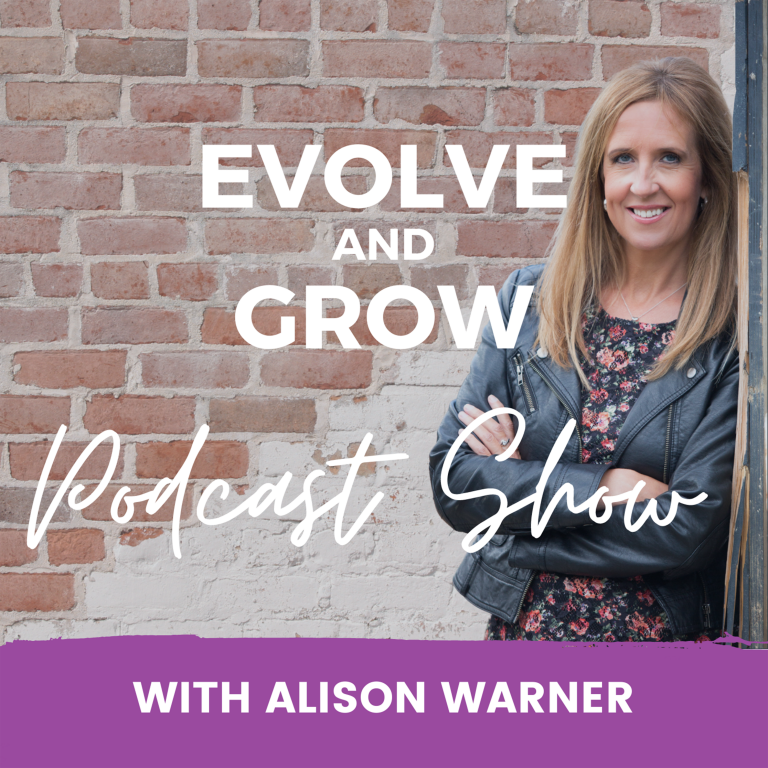 The Evolve and Grow Podcast Show
Sharing valuable tips, content and advice to help Construction and Trade businesses grow sustainably. Covering topics such as how to increase profits, how to scale and how to find and hire great people. Also featuring interviews with successful trade business owners and leaders in the industry.
Episode #20: Interview with Kerry and Wayne O'Connor, Founders of Get Stowed
In this podcast Alison welcomes Kerry and Wayne O'Connor, Founders of Get Stowed on to the show. This entrepreneurial couple who had a business making exhibition stands for conferences, quickly decided to pivot their business when the industry fell off a cliff during COVID, transferring their skills to making secure storage facilities for trades tools.
Get Stowed was born off the back of Wayne having the painful experience of having his tools stolen from his van a few years previous. The business manufacturers bespoke storage solutions for trade businesses, so that the tools are not visible as well as secure. Here is what Kerry has to say about how this change came about:
"After A levels my Saturday job in retail evolved into a full time job and after a few years I made the move to office work starting as a Receptionist at a security manufacturer.  Over the next 9 years I worked my way up taking on sales admin, field sales, onto account management and ended up as their UK Sales Manager.  After this I took on a new sales role working with a large multi-national company in the security sector for a couple of years, but it had always been an ambition to run my own business….Wayne set up the exhibition business in 2008 and I started to help out with his admin tasks when I was on maternity leave.  It soon became really evident that our skillsets complemented each other very well and I came fully on board with the exhibition business in 2010, and we haven't looked back since!  The skills I learned with working in the security industry, where I was dealing with trades people and distributors every day have directly transferred to what we're doing now with Get Stowed."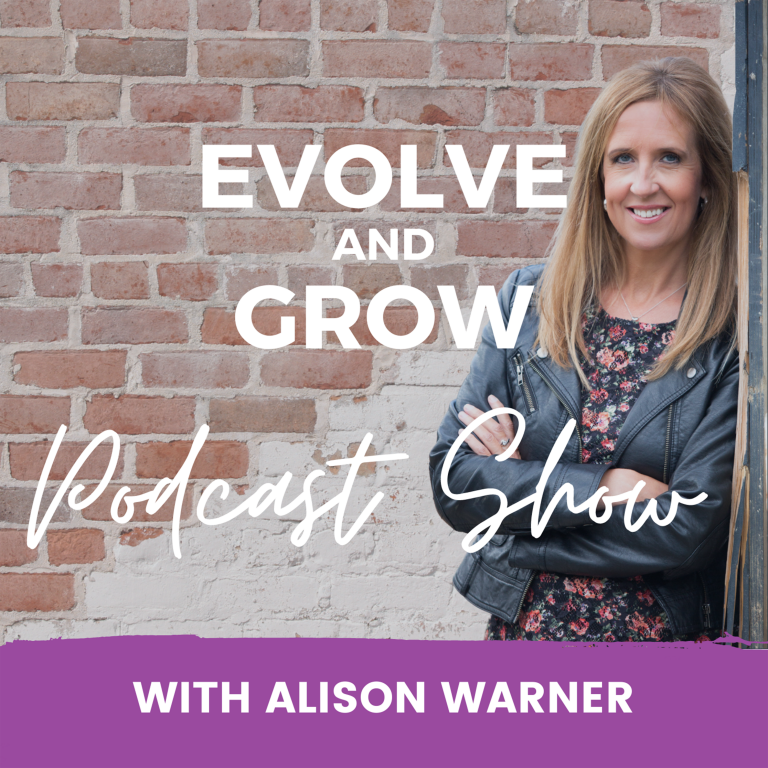 Search Results placeholder