BOOST YOUR

CONSTRUCTION AND TRADE BUSINESS
GET ACTIONABLE IDEAS.
MAKE POWERFUL IMPROVEMENTS.
WATCH YOUR BUSINESS GROW.
Your business should be about building your success, not your stress.
Are you too busy doing work for your customers to make critical changes to your business?
We're here to help evolve and grow your business.
Stop the overwhelm and instead build a business that works for you.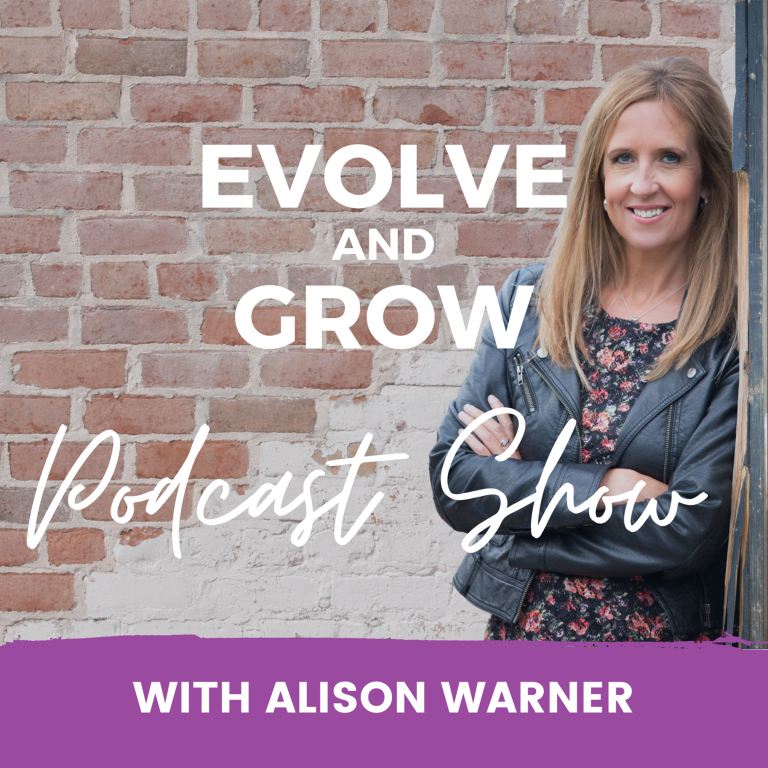 The Evolve and Grow Podcast Show – Builders-Construction-Plumbers-Electricians
Sharing valuable tips, content and advice to help Construction and Trade businesses grow sustainably. Covering topics such as how to increase profits, how to scale and how to find and hire great people. Also featuring interviews with successful trade business owners and leaders in the industry.
Episode #29: A new way to recruit in the construction and trade industries
In this podcast show Alison is joined by Tony Donovan, Founder of UK Protrades and Director of UK Tradesmen, a network of contractors, developers and professional tradespeople nationwide. 
As a contractor Tony always found it difficult to source professional reliable trades people and as a problem solver he went about changing this. His skills in digital marketing, web design, branding and socials enabled him to create a platform for trades to network free of charge. UK Tradesmen on Facebook now has over 2000 Followers.
UKProTrades has a group for every trade and the groups are made up of contractors, developers and professional tradesmen and women from across the UK and Ireland. Jobs are shared on the groups directly from the main contactors.
It helps all trades connect, they can access the interactive database mapline and interact with all trades local to them.  It is designed to help if you are looking for an upcoming, ongoing or rush job. Members can search the database for trades in their locality and view their profiles, with references and details of qualifications and experience.
Anyone finding it difficult to hire good talent, will be interested in this podcast!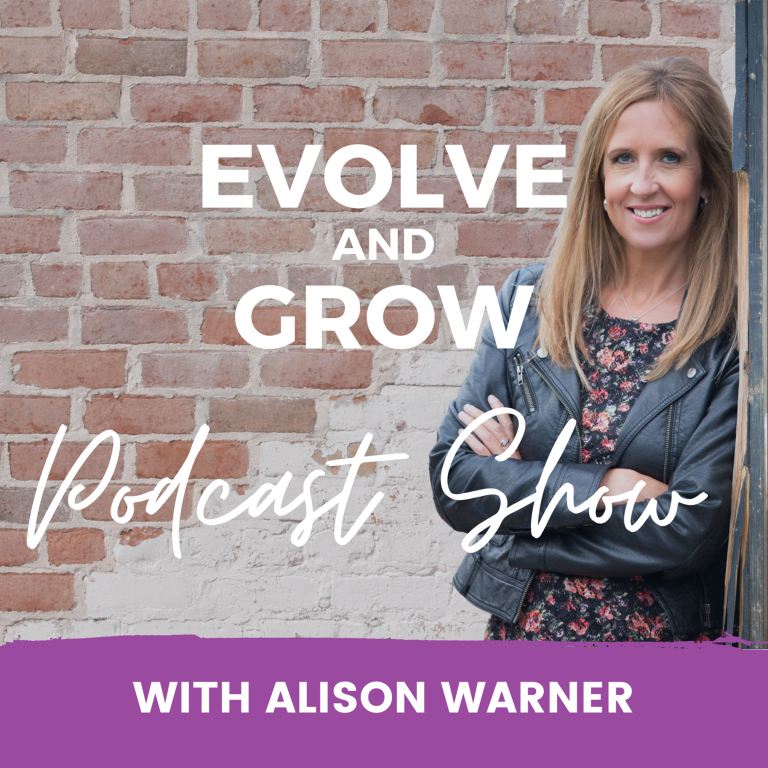 Search Results placeholder