BOOST YOUR

CONSTRUCTION AND TRADE BUSINESS
GET ACTIONABLE IDEAS.
MAKE POWERFUL IMPROVEMENTS.
WATCH YOUR BUSINESS GROW.
Your business should be about building your success, not your stress.
Are you too busy doing work for your customers to make critical changes to your business?
We're here to help evolve and grow your business.
Stop the overwhelm and instead build a business that works for you.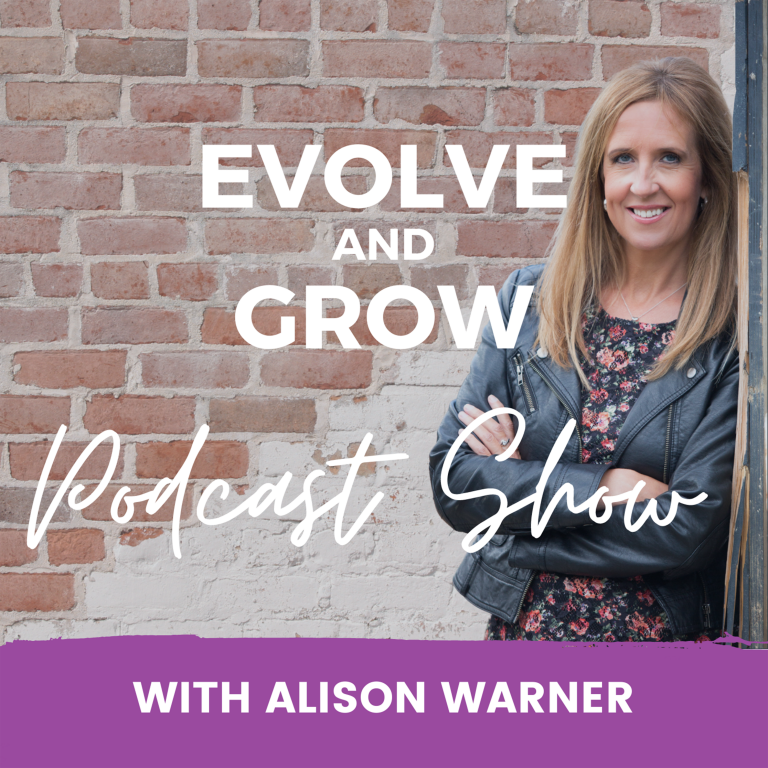 The Evolve and Grow Podcast Show
Sharing valuable tips, content and advice to help Construction and Trade businesses grow sustainably. Covering topics such as how to increase profits, how to scale and how to find and hire great people. Also featuring interviews with successful trade business owners and leaders in the industry.
Episode #16: The Peaky Plumber
In this podcast Alison welcomes her guest Lee Brown aka The Peaky Plumber and Founder of The Peak Group, a plumbing and heating firm based in Huddersfield.
Lee is ex armed forces, has been a heating engineer for over 25 years and believes you should never stop learning.
Lee hasn't just grown a very successful plumbing and heating business, he has built a brand that attracts other engineers to queue up to work for him, in addition to being actively involved in charity work, building heating systems for worthy institutions.
Some great advice from someone who literally has been there and done it!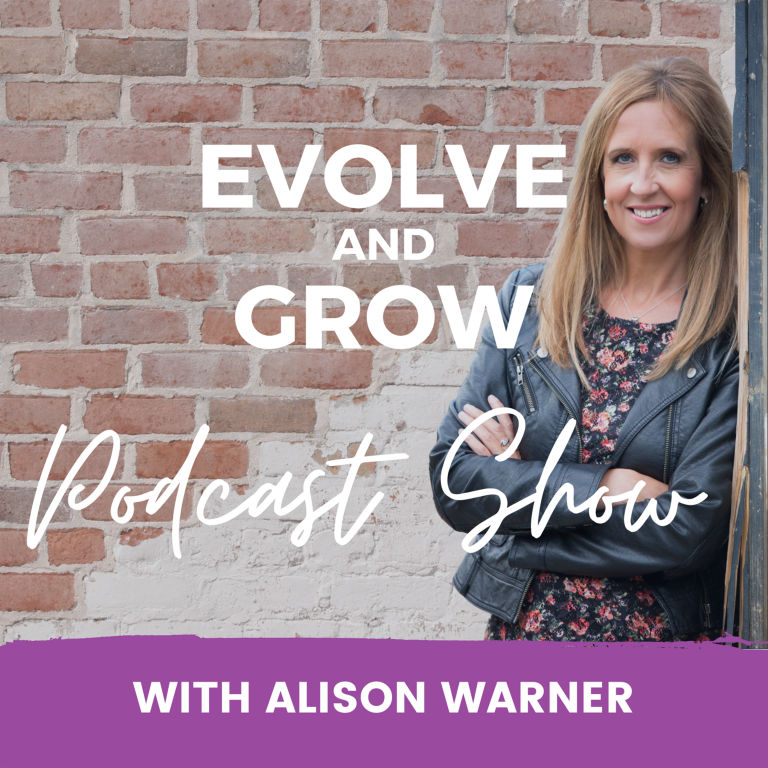 Search Results placeholder