At Evolve and Grow we are passionate about building better businesses with our clients. Working with our unique systems and tools, there is a personal approach in the way we do business.
We'll never leave you in the dark or make you feel that you're working with a faceless corporation. We are focussed on being friendly, knowledgeable and passionate about business strategy, growth and success.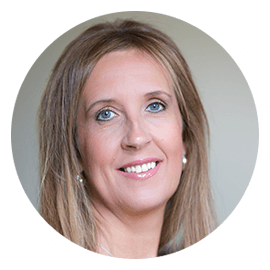 Alison is the founder of Evolve and Grow and specialises in one to one business coaching, with construction and trade business owners. By focussing on growing sales, building better client and team relationships, her clients develop more valuable businesses. Find out more about Alison.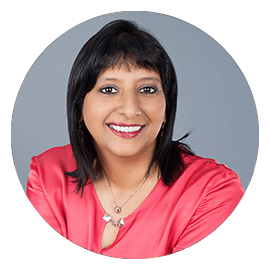 Reyhana is a BUILD™ system approved consultant with a varied background covering both large organisations and small to medium businesses. With a specialism in HR, Reyhana is fantastic at helping businesses articulate their 'why' and build strong processes to attract both the right clients and a team.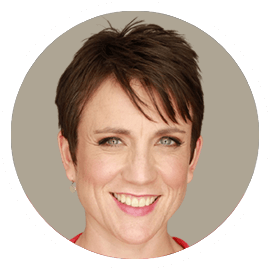 Sue is a BUILD™ system approved consultant with a background covering both public and private sector including a role as Business Growth Manager with Grant Thornton. She is an 'Investors in People' Practitioner, and has all the credentials to help trade businesses unleash their potential to grow.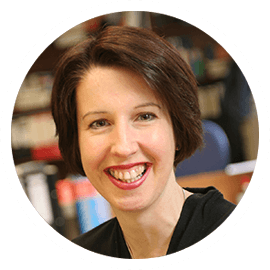 Kathleen is Personal Assistant to Alison, managing the onboarding process for all new clients and ensuring they have a smooth journey through their programmes. Her background includes 15 years with HM Diplomatic Service, both in London and overseas, working for senior British diplomats and liaising with both host nation foreign ministries and other foreign national diplomats.
Get in touch with

Evolve and Grow