We are proud to work with amazing clients, developing their business skills, and working with them to build sustainable success. We are passionate about developing the health of your business today and the wealth of your future tomorrow.
But you don't have to take our word for it. Take a look below at just some of our clients about their experiences with working with us at Evolve and Grow.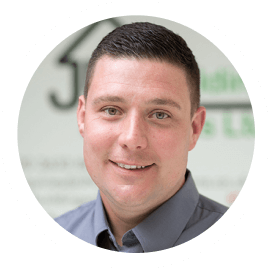 I have completely come off the tools, attained office space, employed two more office staff, doubled the number of projects that we run at one time and implemented systems that set us apart – all within 9 months.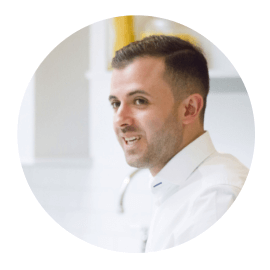 We now understand where individual strengths lie and have moved team members into new roles in which they are performing to an extremely high standard.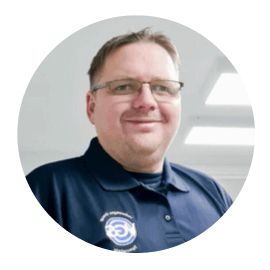 Alison taught me to utilise the numbers our accounts generated and use them in ways I could not have conceived of. We now have a healthy bank balance, are able to pay bills on time, no longer have accounts on stop, never worry when it comes to payday and are able to enjoy the business we have grown.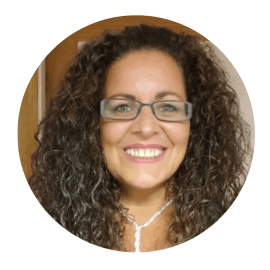 The advice and direction Alison gives is proving invaluable to our company and we are very excited for our future. Alison is helping us to shape our business to a place where we could not have managed without her expert guidance.