I AM THE FOUNDER OF
EVOLVE AND GROW

.
I specialise in working with Construction and Trade business owners. By focusing on growing sales, building better client and team relationships, my clients develop more valuable businesses. Business coaching and development is like the WD40 you need to make your business run smoothly and with far fewer bumps along the way. I am passionate about building better businesses with my clients.
I BELIEVE IN LESS STRESS AND MORE SUCCESS.
Before launching Evolve and Grow I worked with some of the UK's best-known brands including Starbucks and Pizza Express. Today I love working with the building and construction industry because of the amount of untapped potential there is. It is literally like finding a 'plug' if you'll excuse the pun, and as a soon as the hole in each business is filled, often with a system or back of house resource, the business really takes off.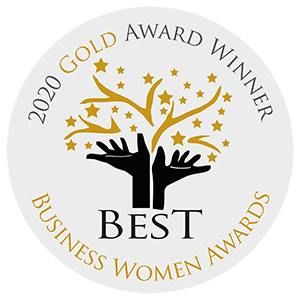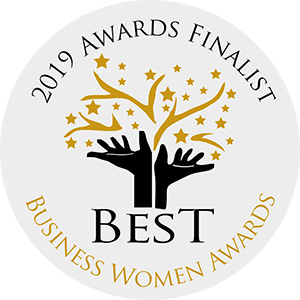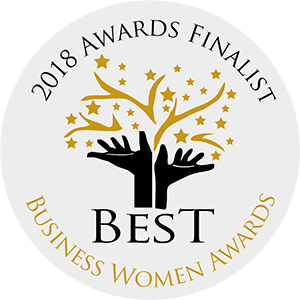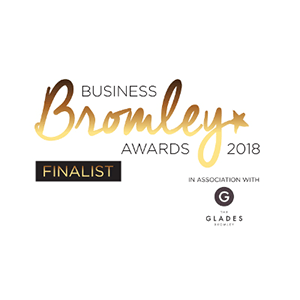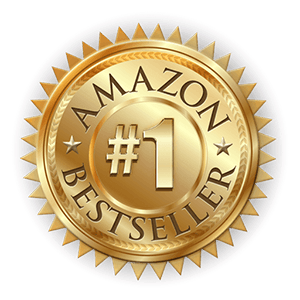 Speaker and
INDUSTRY EXPERT
I provide actionable and thought-provoking business talks and training at events, both online and in person. I am also a regular guest on radio stations and a contributor to the trade industry press.
You can find out more about the topics I cover and read recommendations on my one-page speaker summary that you can download below.
Talk headlines include:
From Stress to Success (what EVERY business owner should know)
The BUILD™ System
The Culture Club – Grow your workforce, into your dedicated tribe.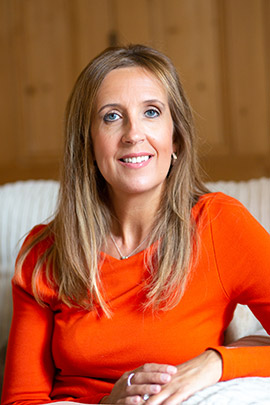 Alison Warner's 12 months online Business Training for construction and trade businesses
Bespoke 121 business coaching for your construction or trades company with Alison Warner
Inside Amazon No 1 Best Selling book Build and Grow, Alison Warner shares her proven BUILD™ system which enables tradespeople and construction business owners to get 'off the tools' and develop a profitable and rewarding business.

This book is amazing. It's like having a business consultant in your pocket.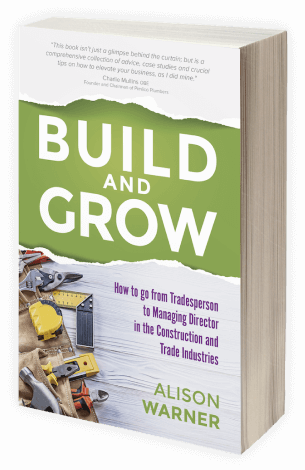 Are you looking to Build and Grow your business?
Are you interested in Alison speaking at your next event, podcast or radio show?
Would you like to partner with Alison and bring her knowledge and expertise to your audience?
Get in touch using the below form or email info@evolveandgrowcoaching.com