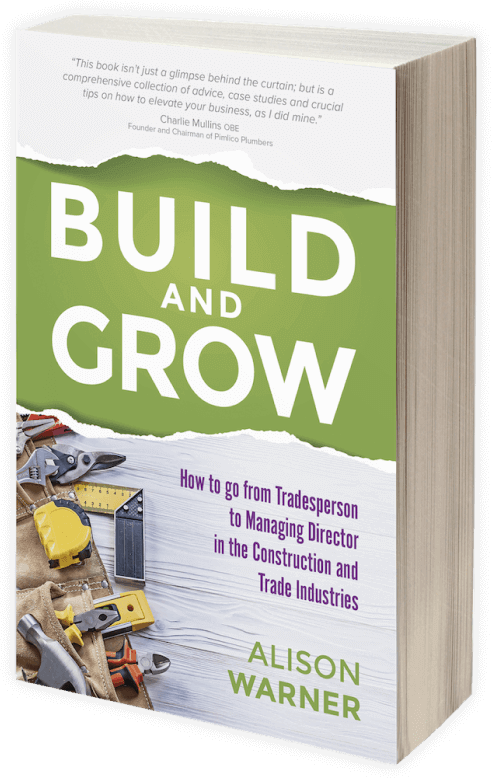 Build a profitable Construction business that works for you!
If you are running a Construction or Trade business and looking for a more balanced lifestyle, more time to spend with the people you love and more income so that you're truly rewarded for your efforts, then Build and Grow will show you exactly how to do just that.
Construction businesses often have no shortage of demand, but there is little or no business structure in place to deal with it. The business owners often find themselves trying to do everything and struggle to delegate jobs, deal with finances and manage customers and workflow.
THIS AMAZON NO 1 BEST-SELLING BOOK WILL GUIDE YOU THROUGH ALISON WARNER'S BUILD™ SYSTEM TO:
Improve your business plan to create a business you're proud of
Understand your strengths and address areas of weaknesses
Implement systems and processes to improve profitability and productivity
Identify and remove bottlenecks that are having a negative impact on customer service
Learn techniques and download free tools to find, hire and develop great people
This 5 step system takes the business owner through key areas of their business, identifying the gaps and implementing the necessary systems and processes required for growth.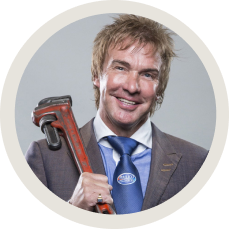 This book isn't just a glimpse behind the curtain, but is a comprehensive collection of advice, case studies and crucial tips on how to elevate your business, as I did mine.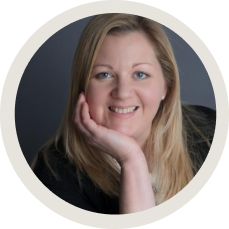 At last! Some real sound advice from a true expert in the construction and trade industries, an expert who will actually show you how to make your business grow and work for you from the foundation up.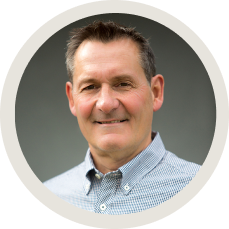 A must-read for the tradesperson who is ready to make the next big step to successful business owner.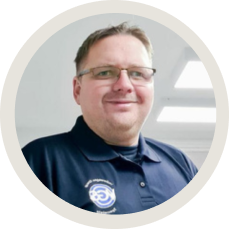 A very informative, inspiring and reassuring book for anyone thinking of starting or already in business.