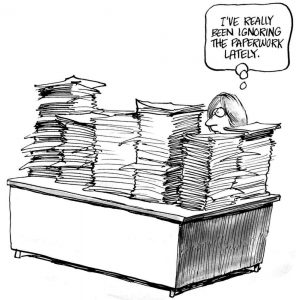 Often, when clients contact us here at Evolve and Grow Coaching, they often complain about feeling stressed and overwhelmed. They are frustrated about their lack of perceived success, and feel they've become so disorganised that they've grown out of control.
We help them to get back to where they want to be. We share with them how to work less hours and yet have more time to spend on building up their business. We educate them in the ways that they can plan and feel once again in control. Being in control means having proper organisation and a definite structure in place. The more in control you are, the more productive you will become.
Can you spare 60 seconds?
If you answer the questions below, it will quickly allow you to identify just how we can help you
It's in complete confidence so go ahead; you've got nothing to lose and everything to gain.
[contact-form-7 404 "Not Found"]
We find we get a lot of enquiries from trade personnel – people such as plumbers, electricians, painters and decorators and builders for example – people who have learnt a trade, but have never had specific training on how to run a business. As a result, they grow frustrated because they feel they are not being as productive as they ought to be, and not as successful as they want to be.
At Evolve and Grow Coaching we can help your business to run properly. We'll share with you proper business structure, marketing techniques and how to recruit and retain the right people.