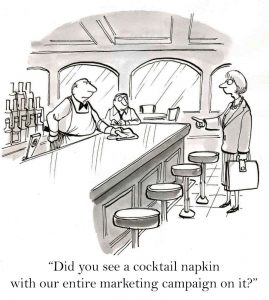 Often, when people contact us here at Evolve and Grow Coaching, they come to us wanting more clients. They are often frustrated, or have certain perceptions around how much people are willing to pay for their services.
They are also unsure as to whether the current methods they use to attract clients is the most appropriate way, but then they are just as unsure as to what alternative methods they could try. We're here to help you attract more people to use the services that you provide.
Can you spare 60 seconds?
If you answer the questions below, it will quickly allow you to identify just how we can help you
It's in complete confidence so go ahead; you've got nothing to lose and everything to gain.
[contact-form-7 404 "Not Found"]
We will teach you how to market yourselves better, how to differentiate yourselves from your competitors, and how to communicate with potential clients more successfully. We can introduce you to brand new marketing strategies that you probably have not even considered.
People come to us wanting to learn ways in which they can grow their business, and how to successfully package their services. We'll share with you how to identify your unique selling points, and how to market what it is that has the potential to make you more attractive to your clients.